In 2011, I commenced my studies at Wrocław University of Science and Technology, which greatly influenced my career for several years. Interestingly, I have a tendency to pursue endeavors that are outside my natural strengths. This may have been the primary motivation for me to choose Physics as my major, with a later specialization in Optics, which might seem like a joke to some, especially considering my high school background.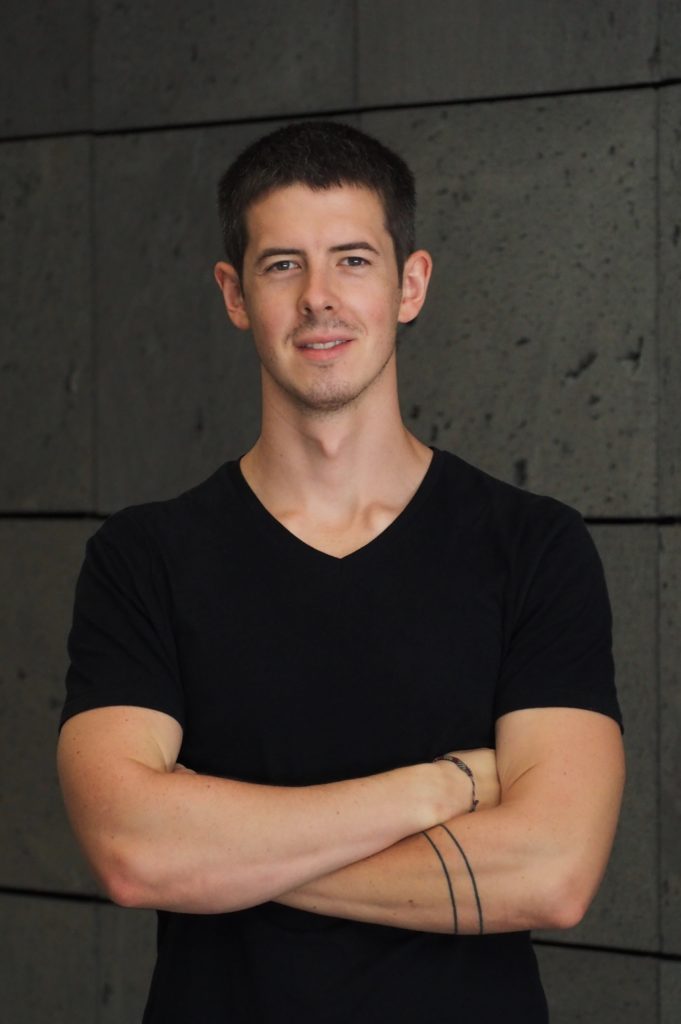 In 2016, I obtained an MSc in Optical Engineering, and in 2020, I successfully defended my Ph.D. thesis. For more details about my research and professional work, please refer to the sections above. Throughout my academic journey, I have tried to actively participate as a researcher and student activist. I have a longstanding affiliation with Optica and SPIE scientific societies, serving as an officer for both local chapters for several years, which I am extremely proud of. I continue to engage with these societies in various ways.
The most thrilling aspect of my professional life is delivering oral presentations, where I can showcase my research and its outcomes. Perhaps, it is for the same reason that I chose my field of study. Nonetheless, I take every presentation very seriously. Please check my upcoming talks and join me if possible.
Apart from my research work, I also endeavor to maintain an active life outside the lab. Therefore, I devote most of my free time to my hobbies, which include sports, tourism, and, most recently, video editing. However, I tend to switch hobbies frequently, as I'm always on the lookout for new experiences. Unfortunately, there are only 24 hours in a day.
I often say that I created this website primarily to keep track of all my papers and presentations, accessible from anywhere. However, the actual reason behind it is that I enjoy networking and meeting new people. So, if you're reading this, chances are we've met before, or maybe you stumbled upon this page by a fortunate Google search. Either way, if you find something that interests you or would like to get in touch, please do so. I would appreciate it.